Introducing the
Emancipation Bells
Join us as we build an outdoor performing arts space in Southeast D.C. to honor the legacy of American abolitionists.
The Emancipation Bells in brief.
A concert-grade grand carillon will rise from a wooded knoll adjacent to the Bridge District, joining the family of carillons (Washington National Cathedral, Basilica of the National Shrine of the Immaculate Conception, Netherlands Carillon, et al.) as the first of its kind east of the Anacostia River at a scale that's more approachable to audience and artists alike.
Plus! Free year-round performances, recitals, and events.
The bell of freedom cannot be unrung.
On January 1, 1863, President Abraham Lincoln signed the Emancipation Proclamation, declaring "that all persons held as slaves" within rebel states "are, and henceforward shall be free."
Bells rang out in jubilant peal as word of the Proclamation resounded across the nation.
Before that momentous stroke of the pen, an inflection point in American history, advocates of abolition had been working tirelessly for decades – men and women who demanded justice, equality, dignity, and freedom.
It's time their stories are tolled.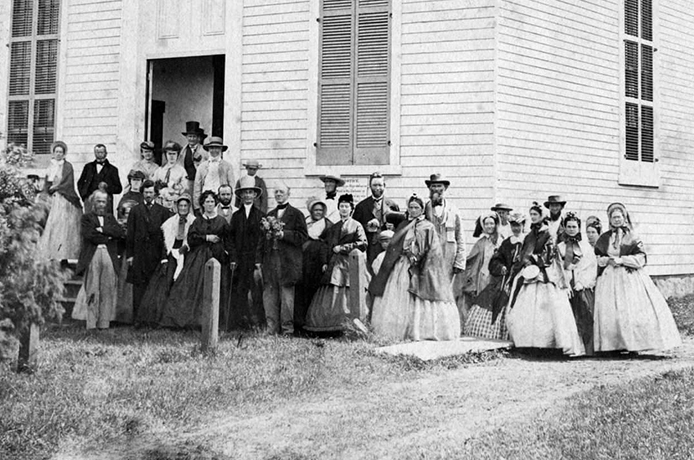 Ringing history to life
This new carillon, ring of peal bells, amphitheater, and garden will stand in commemoration of the signing of the Emancipation Proclamation, with each of the bells named in honor of an abolitionist who worked to end slavery in America.
Explore our list of Emancipation heroes to be honored with bells – and consider sponsoring a bell to bring their voices to life.
Keep the voices of abolitionists and the spirit of freedom alive and ringing.
A place to gather, engage, and inspire
An exquisite set of finely-tuned bells deserves a belfry that rises to the occasion.
Built for the community, made to be welcoming to all, and singularly designed to celebrate the work of abolitionism.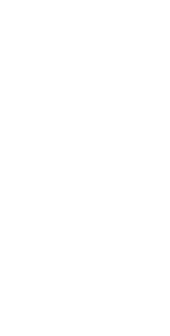 'The Great Emancipator'
Hung separately from the carillon and suspended between the east and west belfries, this great bell will be tolled at moments of distinct importance:
The date the Proclamation was announced
The date the Proclamation took effect
D.C. Emancipation Day
Juneteenth
Get involved
Enter the competition to design the Emancipation Bells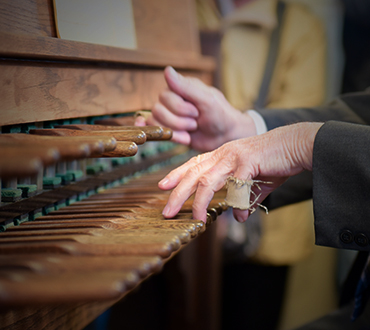 Learn to play at the North American Carillon School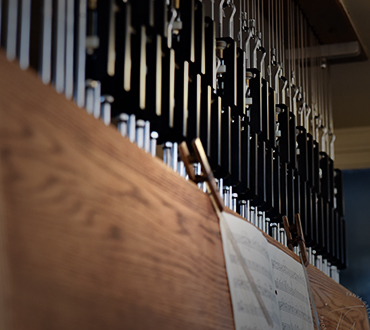 Compose new works of music to be debuted on carillon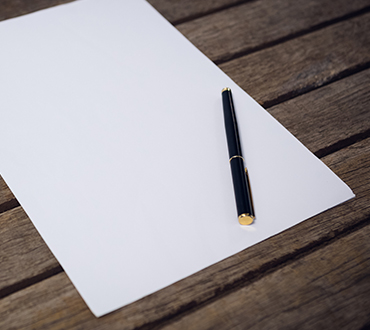 Join the conversation and share your thoughts
Donate $160 to honor the 160th anniversary of the Emancipation Proclamation.
Our Campaign Cabinet
Meet the planning committee behind the Emancipation Bells.
Our Campaign Cabinet