Good Vibrations
Bells toll a history of our nation –  
the jubilation of independence, the pain of war, the sacredness of community, and the resounding hope of tomorrow.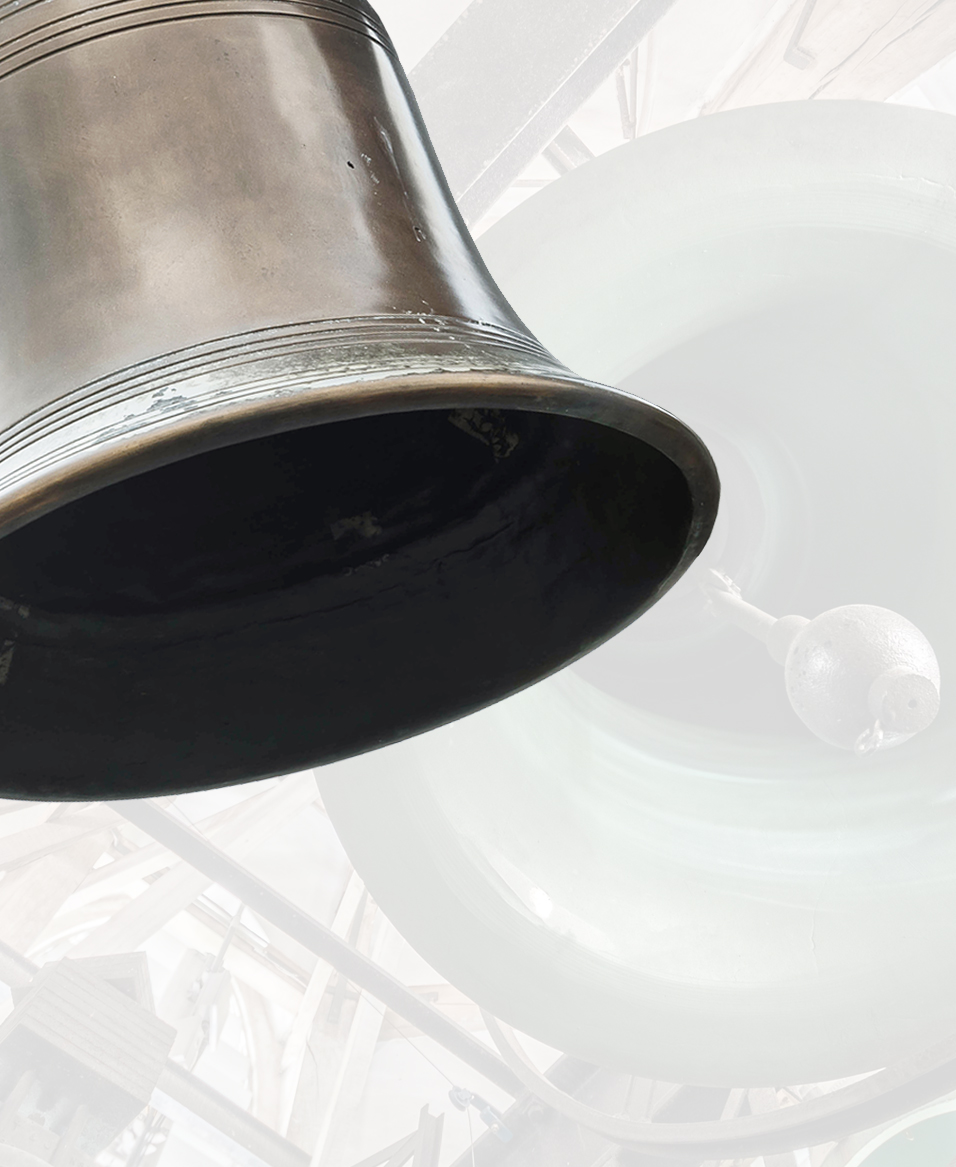 Meet the people who make it ring.
C

elebrate

Join the community celebration and ring in the New Year with the National Bell Festival.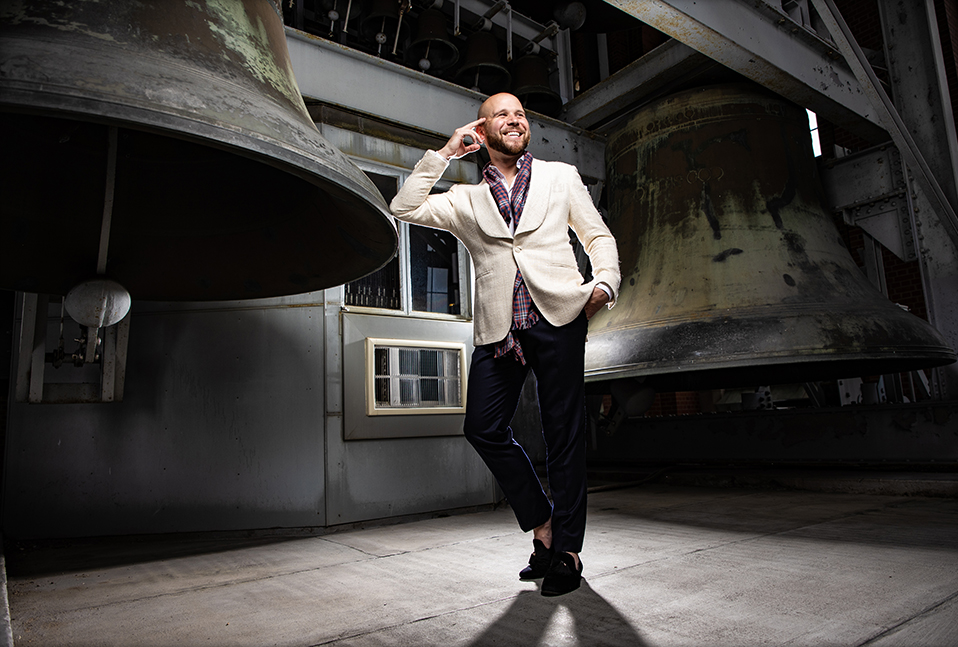 R

esonate

Help us restore America's bell heritage to its former thundering glory.