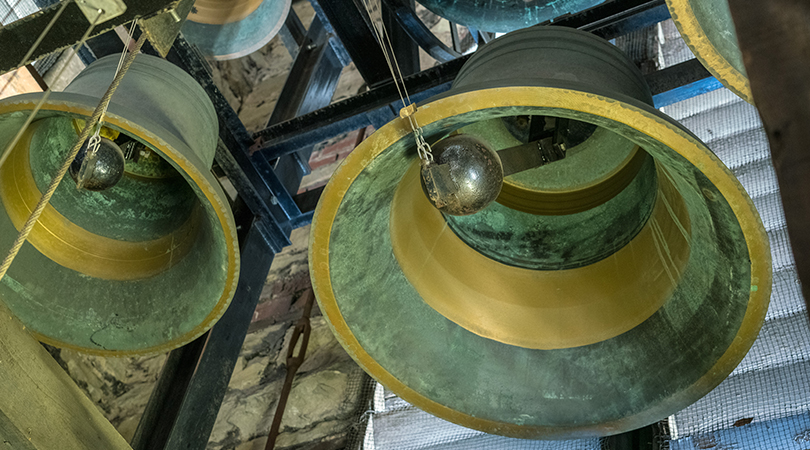 Sponsor a Bell
Bells and bell towers across Washington need our help. Join the National Bell Festival in bringing back these pillars of our capital city to their full resounding glory. Your donation helps us complete critical restoration and refurbishment work at area sites, while augmenting community involvement and engagement programming.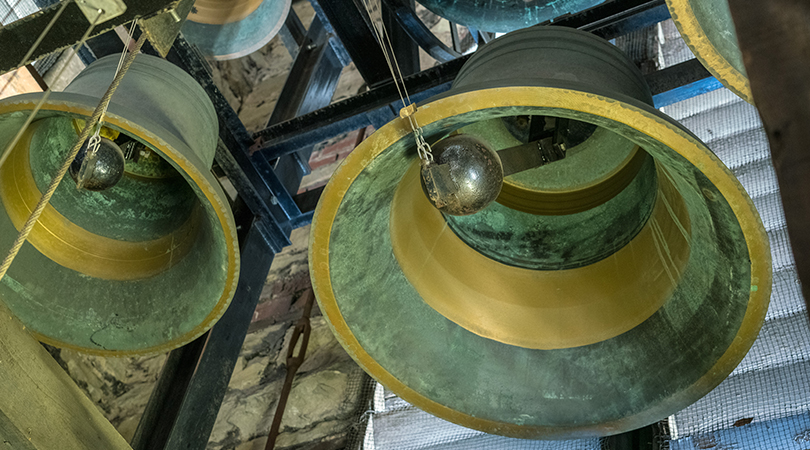 Current Bell Project
To commemorate the congregation's 250th year, the National Bell Festival is partnering with Georgetown Lutheran Church to restore their historic bell and bell tower on Wisconsin Ave. The bell, cast in 1780, was removed from the tower and sold to pay off debts incurred during the Civil War. It hasn't rung since. Explore the enigmatic history of this bell and join BellFest in returning it to the tower and setting it ringing again.