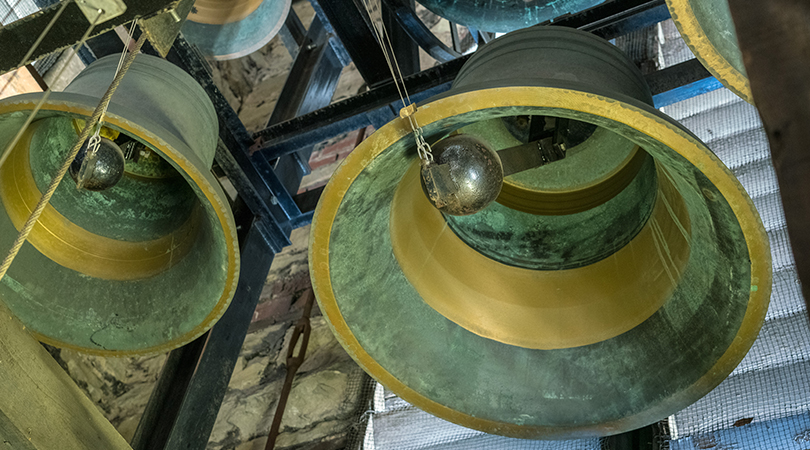 Sponsor a Bell
Bells and bell towers across America need our help. Join the National Bell Festival in bringing back these pillars of our communities to their full resounding glory. Your donation helps us complete critical restoration and refurbishment work, while enabling our global celebration on New Year's Day. Talk about some good vibrations!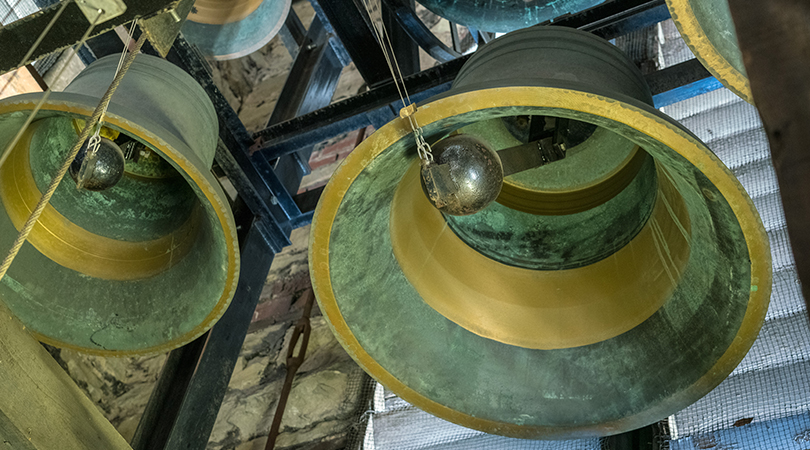 Donate
Restore a bell tower, support a neighborhood project, or sustain the work of BellFest with a direct donation today.
Contributions are tax deductible to the fullest extent of the law.
Let freedom ring.
Join us as we build an outdoor performing arts space in Southeast D.C. to honor the legacy of American abolitionists. This new carillon, ring of peal bells, amphitheater, and garden will stand in commemoration of the signing of the Emancipation Proclamation, with each of the bells named in honor of an abolitionist who worked to end slavery in America.