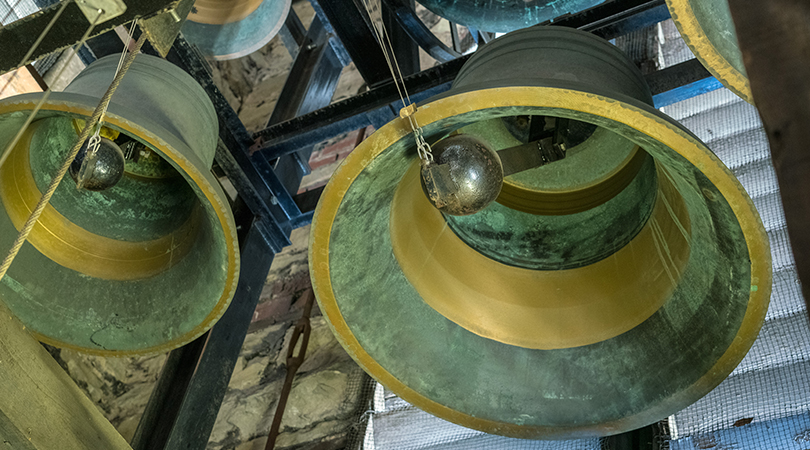 Learn about the Different Parts of a Bell
Tower bells differ greatly in size, weight, and ornamentation. Even their uses and configurations may vary, from change ringing and carillons to single bells that toll the hour. But all of them, generally, are composed of the same parts. Can you identify them?
Parts of a bell: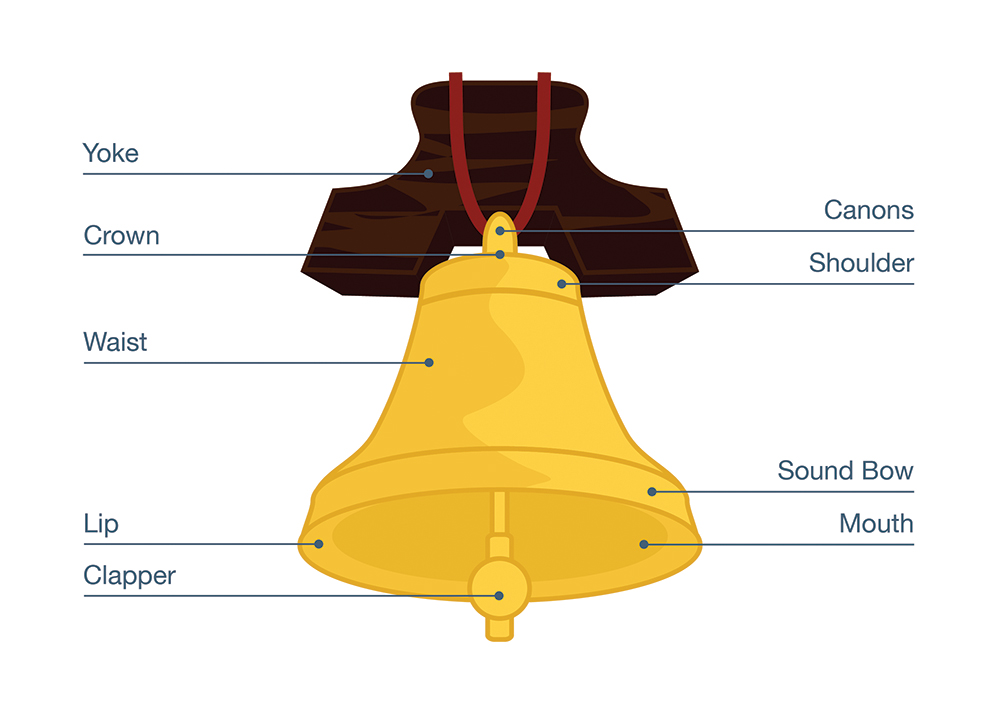 Challenge yourself!
After studying the different parts of the bell above, can you remember them all? Download and complete this worksheet to challenge yourself and your family. Simply click on the image below!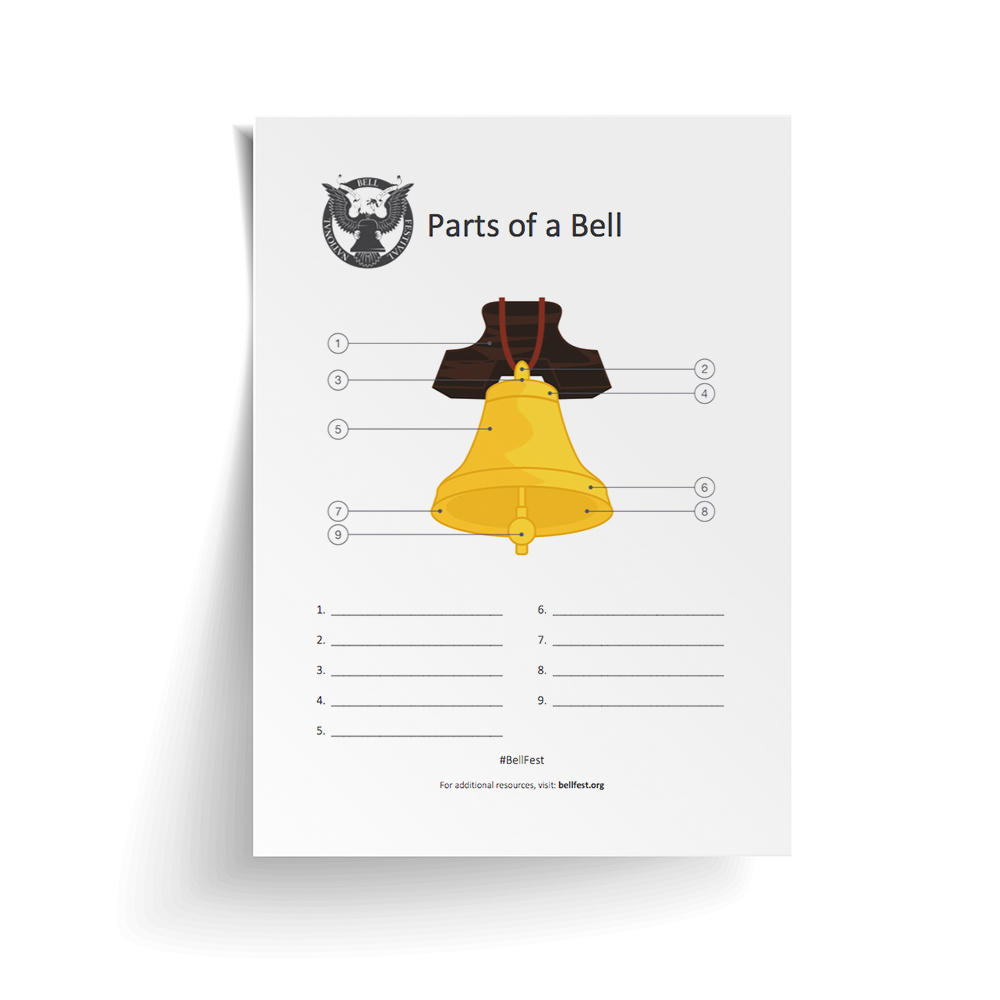 Go ahead. Be proud.
Share your bell knowledge online by tagging #BellFest in your posts! We'd love to see how you got creative and celebrated the New Year.