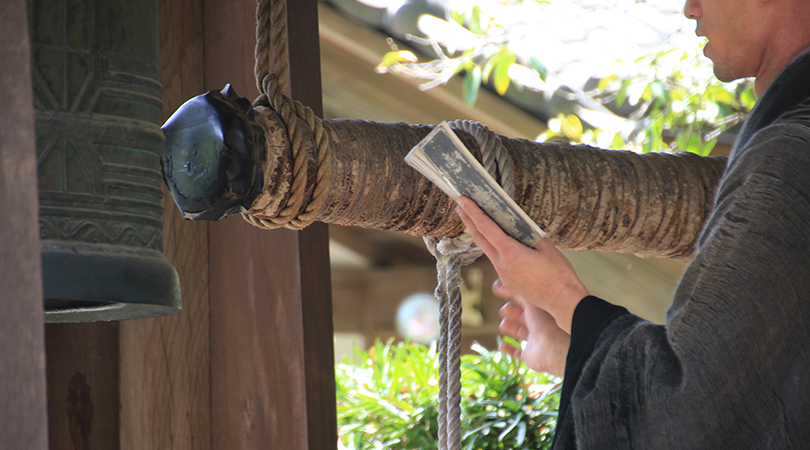 Resources for Bell Collectors
Budding campanologists and bell collectors have a wealth of resources available to them as they begin to appraise or piece together a collection. From authoritative books to annual price guides, and from knowledgeable experts to collectors' associations, there is a community of bell lovers ready to help you better understand, appreciate, and value your bells.
Several books on the history and heritage of bells in America and around the world include:
Bells: Music, Art, Culture, and Politics from Around the World (2022) by Jaan Whitehead
Large Bells of America: History of Church Bells, Fire Bells, School Bells, Dinner Bells and Their Foundries (2016) by Neil Goeppinger
Bells & Man (1985) by Percival Price
Additional information is available on collecting metal, glass, ceramic, and other handheld bells:
Collectible Bells: Treasures of Sight and Sound (1998) by Donna S. Baker
The Collector's Book of Bells (1972) by L. Elsinore Springer
Collectible Glass Bells of the World (2003) by A.A. Trinidad Jr.
Interested in appraisals and valuations of bells? Explore these market guides and price indices:
Collecting Copper and Brass (2015) by Geoffrey Wills
Collectibles Market Guide & Price Index: Plates, Figurines, Cottages, Bells, Graphics, Ornaments, Dolls, Steins by Collectors Information Bureau
You might also consider joining the American Bell Association to access a nationwide network of bell collectors, enthusiasts, researchers, bell ringers, artisans, manufacturers, technicians, and dealers.
Cover image: A Shingon Buddhist monk tolls the bonshō bell while chanting sutras at the Daikaku-ji temple complex in the Ukyō-ku ward of Kyoto, Japan.