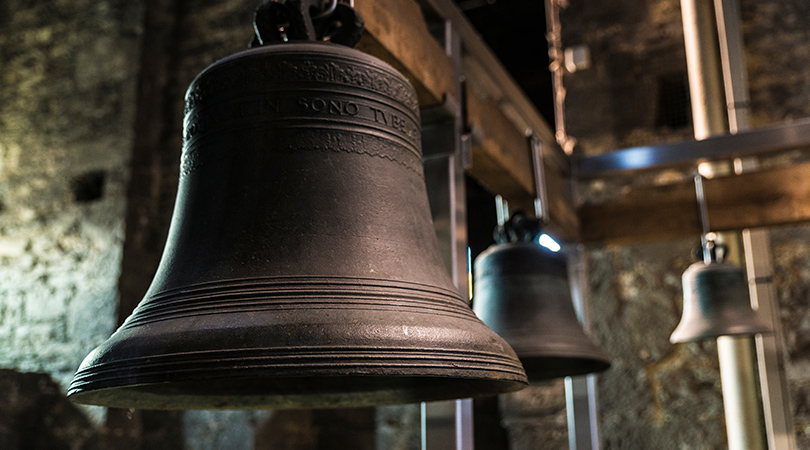 Register a Bell
The history of our nation is written in bronze. Help us toll the story. We're compiling the fascinating records and narratives of bells across America. If you know about a bell in your neighborhood, share your story with us! Please download the below Word document, complete it to the best of your knowledge, and then send it back to us. Thanks for making it ring!
What do we do with the information?
We're creating an online catalog and library of the fascinating bells in America. Your tower bell or carillon could be a part!