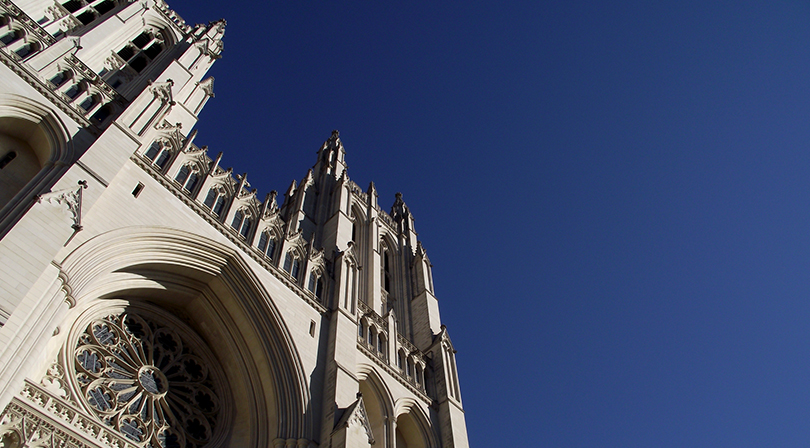 Is my donation to the National Bell Festival tax deductible?
Yes! Now let's discuss some of the most frequently asked questions we receive.
 
What is your 501(c)(3) status? 
The National Bell Festival is a registered 501(c)(3) charitable organization. As such, we follow all applicable IRS rules for record keeping and substantiating donations.
 
Is my donation tax deductible?
Contributions to the National Bell Festival are tax deductible to the fullest extent of the law. 
 
What can I deduct?
Your donation is only deductible to the extent that it exceeds the value of goods or services given in return. This means that for most donations to the National Bell Festival, your full dollar amount may be deductible. In some instances, we recognize your contribution with a small gift. The value of the gift is not tax deductible, but the remainder of your donation might be. You'll receive a written disclosure statement, or confirmation letter, after each donation to the National Bell Festival. This will detail the value you may be eligible to deduct. 
 
What if I have more questions?
We'd be happy to discuss these and any other questions you might have. Simply drop us a note and we'll be in touch.
This page is provided as general guidance only and should not be construed as definitive justification for your individual tax deduction scenario. We recommend reviewing your donations with a licensed and certified public accountant and/or legal counsel.