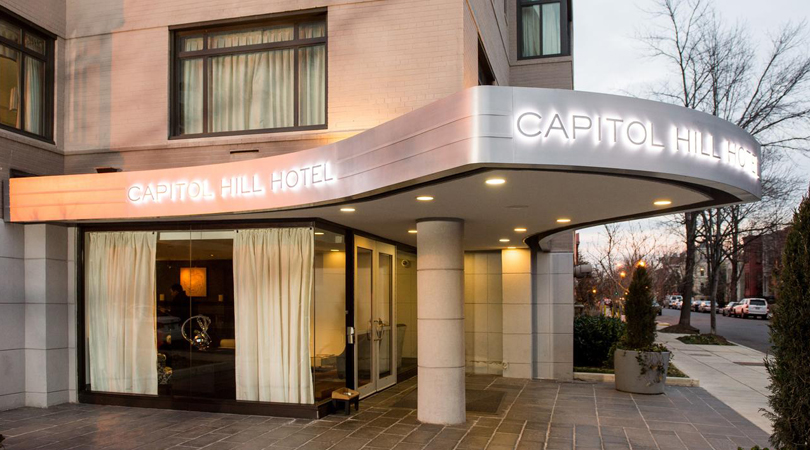 Capitol Hill Hotel
200 C St. SE
Washington, D.C. 20003
Discover the tranquil beauty of the Capitol Hill Historic District in one of the most centrally located hotels in Washington D.C. Elegant and intimate, Capitol Hill Hotel is a home away from home in the heart of the nation's capital, tucked away amidst the charming brick row houses of a residential neighborhood, yet just a short walk away from Washington's most important sites, including the Capitol Building, Supreme Court, Library of Congress, and the National Mall.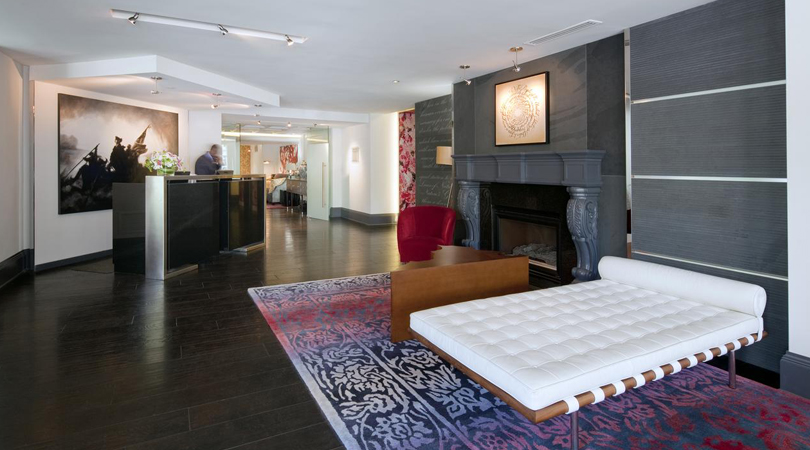 Capitol Hill Hotel effortlessly blends classic Federal style with chic modernity. Design elements such as cherry blossom motifs, vintage-style political cartoon art, and traditional wainscoting draw from the historic provenance of the city while speaking to the metropolitan dynamism that has marked Washington's recent growth. Book your stay.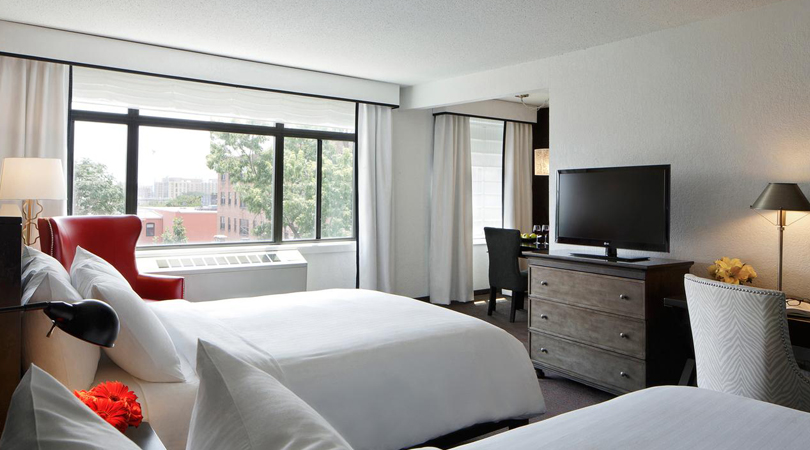 With 153 spacious and well-appointed guestrooms and more than 2,000 square feet of meeting and event spaces, the boutique hotel offers everything you need for a short trip or extended stay in Washington D.C., including Wi-Fi Internet access and daily continental breakfast. A walk in any direction reveals both historic grandeur and cutting-edge modern culture. Whether you're exploring Washington D.C.'s majestic landmarks, discovering the diversity of local restaurants and artisans, or traveling on business to The Hill, marvel at a city that stands at the crossroads of America's past and future.