"No Man Is an Island" by John Donne
In 1623, the English writer and Anglican cleric John Donne was in the throes of a grave illness, thought to be either typhus or persistent fever. He, of course, was no stranger to death. His wife had passed six years prior, following the birth of their twelfth child in 16 years of marriage, a stillborn. It was the couple's second stillborn. Three of their children died before reaching the age of 10. Another daughter died at the tender age of 18. But now Donne was forced to contemplate his own mortality. As his convalescence progressed, he wrote a series of meditations and prayers on the human condition: sickness and health, pain and release.
The collected musings were published the following year under the title Devotions upon Emergent Occasions. The poet's writings had evolved over some 40 years from the sensual, skeptical, and common, to reflections on the divine. Indeed, just a couple years before his illness, Donne was elected dean of St. Paul's Cathedral in November 1621. In his role, he contemplated the relationships between men and God. What was the shaping presence of the divine spirit in the natural creation? Was salvation the foreseeable conclusion to the march from womb to grave?
While Donne would go on to survive his illness and produce more work still, one of his collected thoughts from this period, Meditation XVII, would take on a life of its own. It would become one of his most known and celebrated works, influencing generations of writers and artists, including Hemingway. Not actually a poem, but an excerpt from prose, "No Man Is an Island" explores the interconnectedness of all people – an ode to community, togetherness, and collected potential.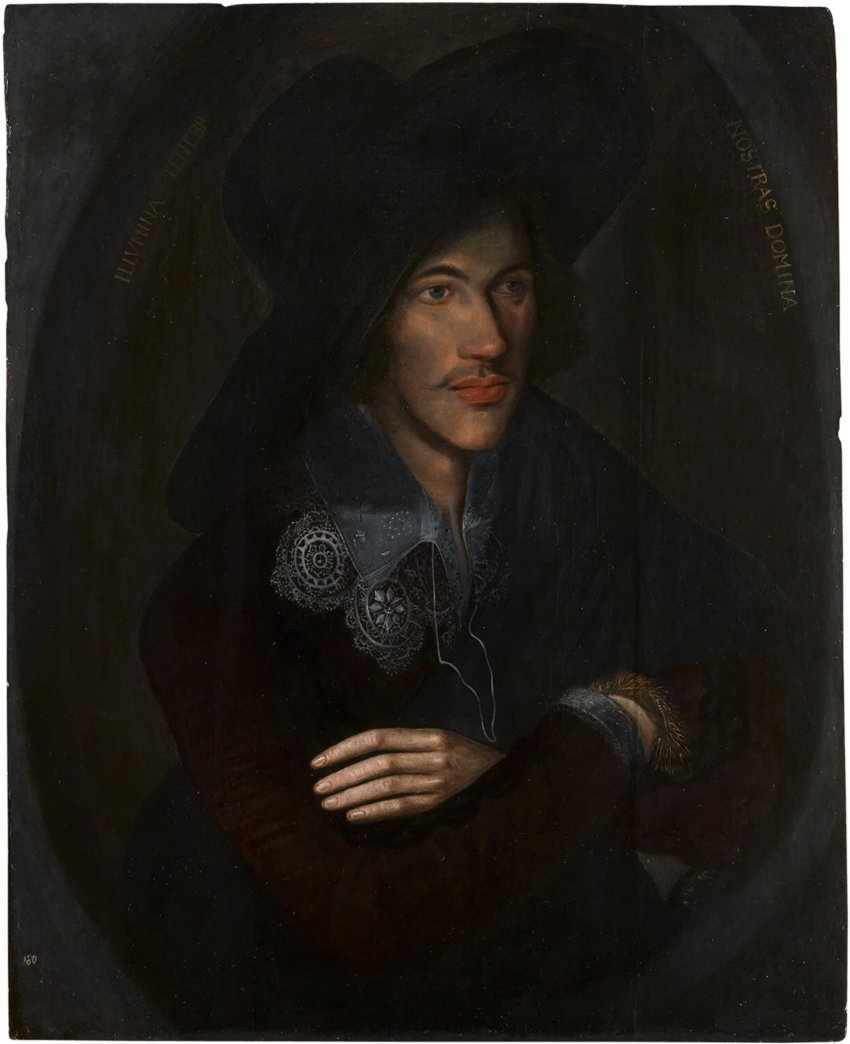 Image: A portrait of John Donne (1572–1631) as a young man, c. 1595, by an unknown English artist. Courtesy: National Portrait Gallery, London (NPG 6790).
 
No Man Is an Island
John Donne
No man is an island,
Entire of itself.
Each is a piece of the continent,
A part of the main.
If a clod be washed away by the sea,
Europe is the less.
As well as if a promontory were.
As well as if a manor of thine own
Or of thine friend's were.
Each man's death diminishes me,
For I am involved in mankind.
Therefore, send not to know
For whom the bell tolls,
It tolls for thee.
Cover image: The bell towers at St. Paul's Cathedral in London, United Kingdom, as viewed from the Cathedral's central dome.