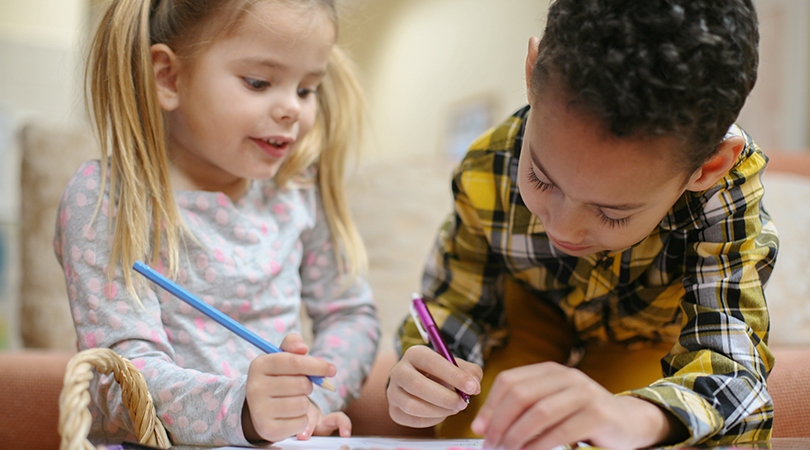 Play Bell Tower Bingo
Materials:
Bell Tower Bingo printout, pencil
Have some fun (and a little competition!) while learning about bells and bell towers. In this game of bingo, select one square on the grid and complete the challenge printed inside. If you complete three activities in a row, column, or diagonal, you win! Complete all activities and you can tell your friends that you're a real campanologist - someone who studies and knows a lot about bells!
Download and print your bingo card.
Click the image below to download a PDF that will print comfortably on standard 8.5x11" computer paper. You can also use the digital file to keep score using an editing app.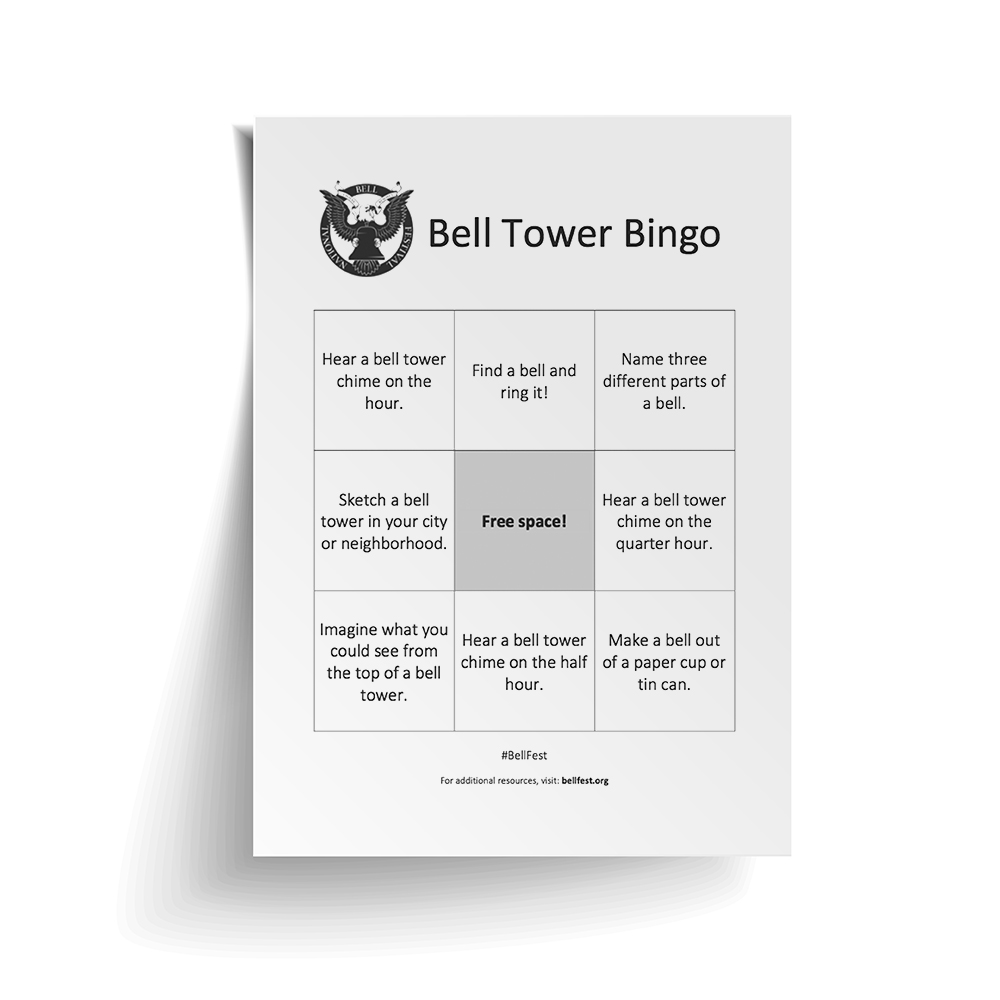 Go ahead. Be proud.
Share your bingo success online by tagging #BellFest in your posts! We'd love to see how you got creative and celebrated the New Year with your family.