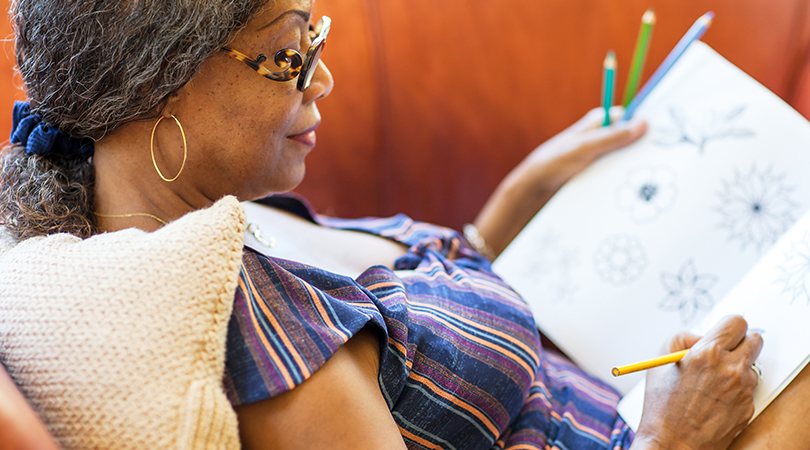 Color a Bell
Materials:
Coloring sheet printout, colored pencils, crayons, markers
Set aside some time for creative expression and peaceful meditation with a coloring sheet designed by National Bell Festival artist-in-residence, Cris Clapp Logan. Each original black ink illustration is ready for you to unleash your colorful imagination.
Perfect for every skill level, and with a beautiful design that draws inspiration from the bells and bell towers that ring out overhead on New Year's Day, the pages can be brought to life using pens, markers, crayons, or colored pencils.
 
Which iconic bell or Washington landmark will you color?
Why choose just one? Click on the artwork below to open a printable PDF that's simply begging for your creativity!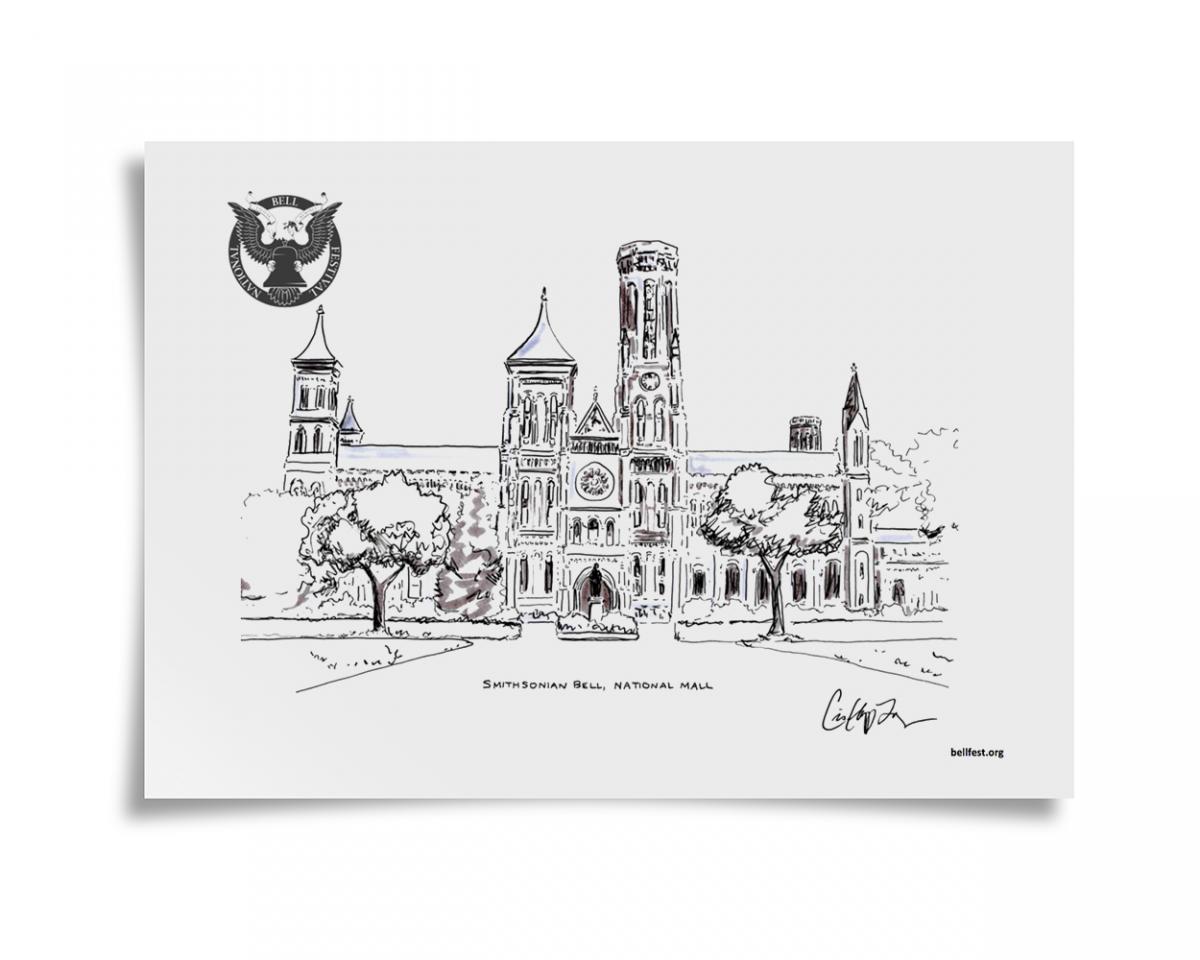 Smithsonian Bell at the Smithsonian Institution Building, colloquially called the Castle, in Washington, D.C.
Bell of Peace and Harmony at Meadowlark Botanical Gardens in Vienna, Virginia.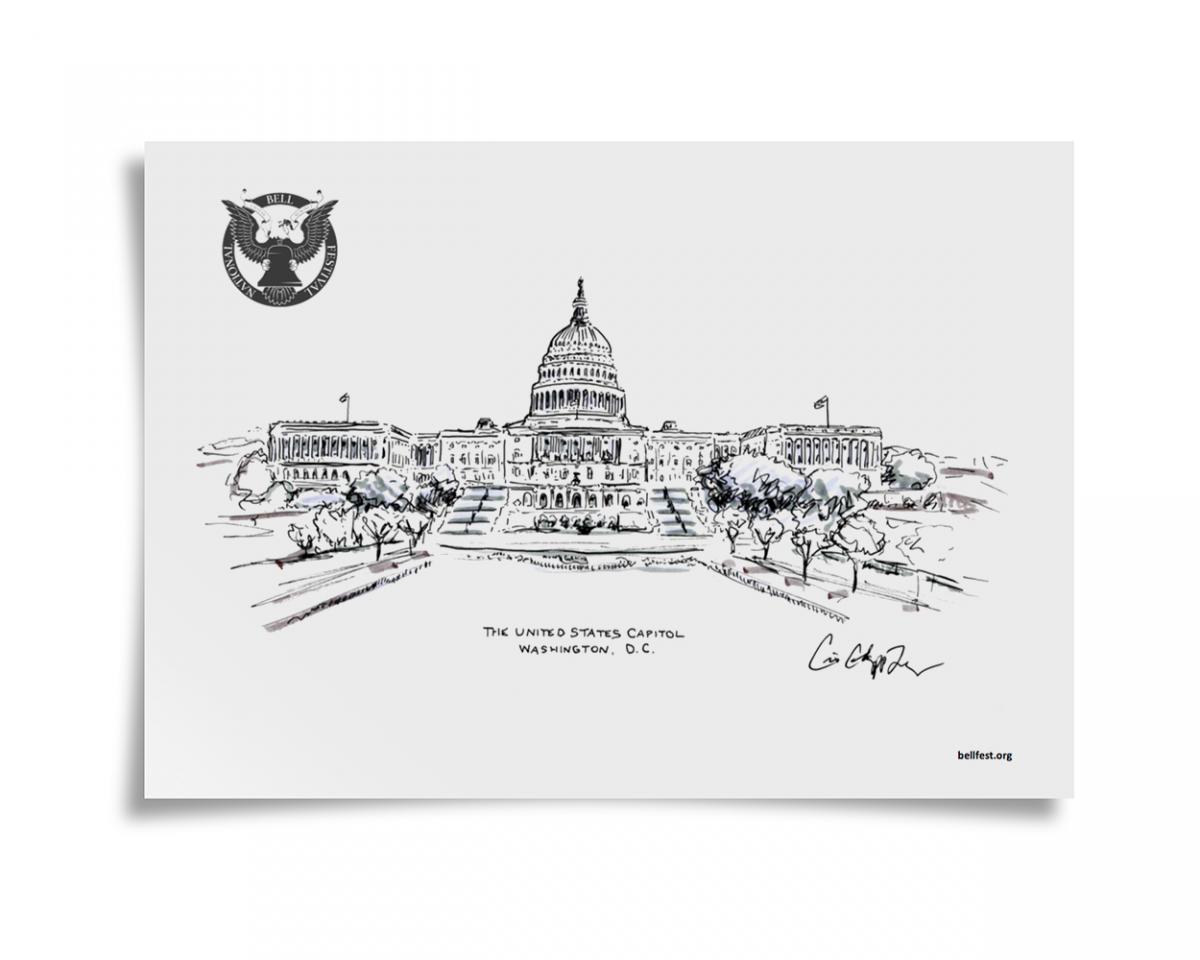 U.S. Capitol in Washington, D.C.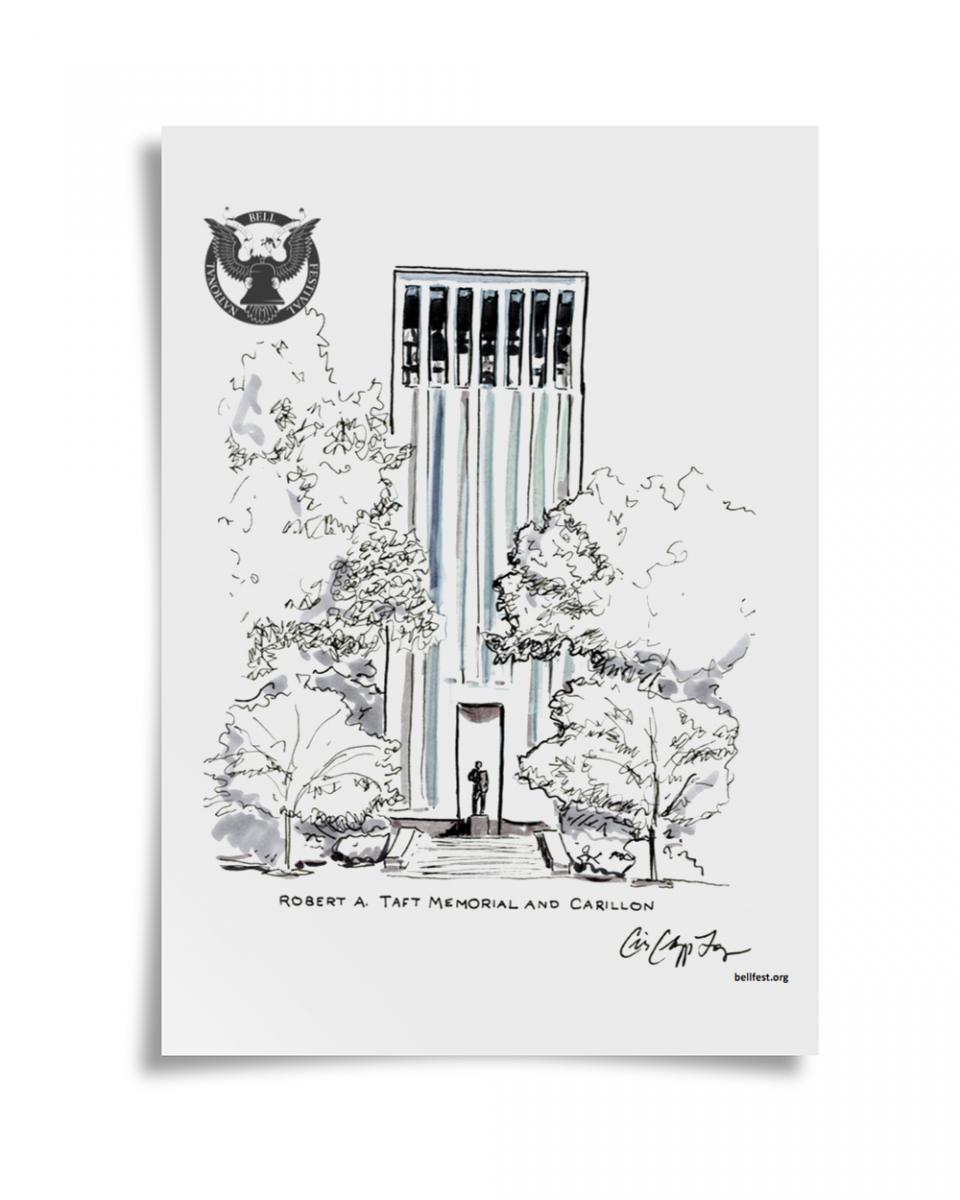 Robert A. Taft Memorial and Carillon in Washington, D.C.
Go ahead. Be proud.
Share your colorful creations online by tagging #BellFest in your posts! We'd love to see how you got creative and celebrated the New Year with your family.